UFO & Alien Related Daily News for Apr 18, 2010
YOUR DAILY UFO/ALIEN NEWSPAPER



IF IT HIT THE INTERNET TODAY

,


YOU'LL FIND IT BELOW
APRIL 18, 2010
Alien, UFO & The Paranormal Casebook is a site that specializes in bringing this very day's news
to it's visitors as it appears on the Internet each and every day.
All text links and picture links are
TROJAN & VIRAL SAFE
and open to new window.
UFO Sighting Reports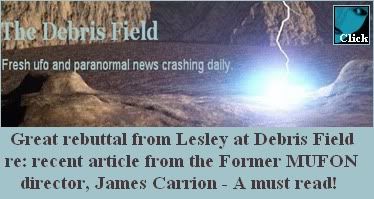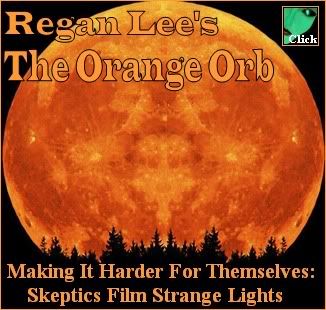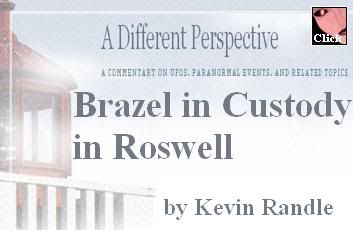 Alien Life: How far away is ETI?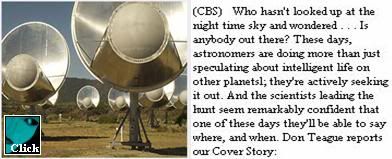 Meteorologist Believes He Has Answer To UFO Reports-1965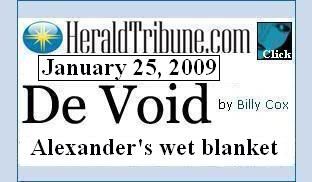 Alien Life: Drill for Europa's ice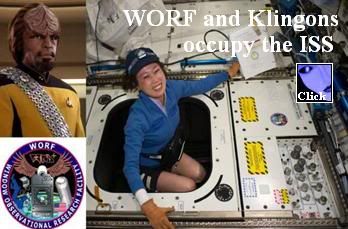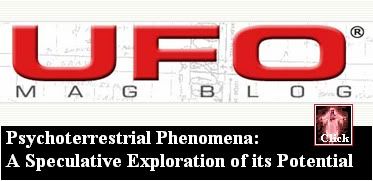 Coast to Coast - April 18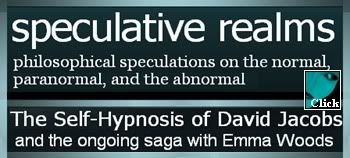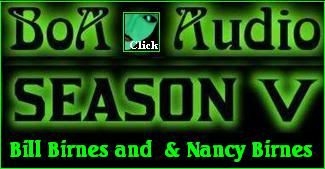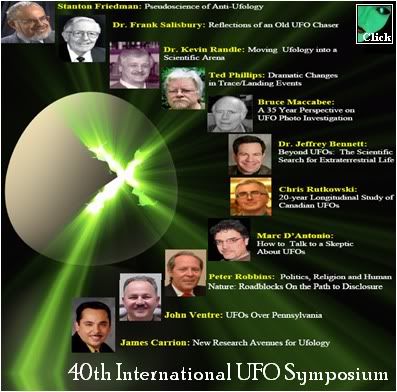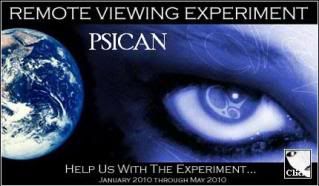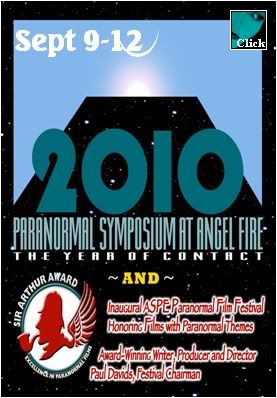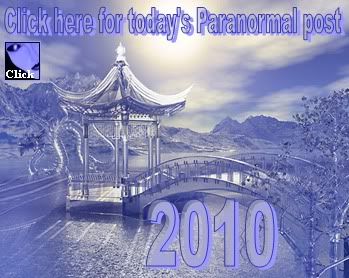 Mar 2010
Feb 2010
Jan 2010
Dec 2009
Nov 2009
Oct 2009
Sept 2009
Aug 2009
July 2009
June 2009
May 2009
Apr 2009
Mar 2009
Feb 2009
Jan 2009
Dec 2008
Nov 2008
Oct 2008
Sept 2008
Aug 2008
July 2008
June 2008
Trackbacks